Your private taxi and tour service in Iceland
Welcome to Iceland!   It is our pleasure to guide you to the most spectacular locations in South and West Iceland by private Taxi.  You can choose from a wide selection of exciting and unique day trips.   We also offer comfortable transfer between Keflavik airport and the capital area.   For your safety and pleasure  we offer quality cars and English speaking, experienced and trustworthy drivers.  Enjoy the wonders of Iceland at Your preferred pace.  Our favourite word is Freedom!
Book your private taxi tour or airport transportation here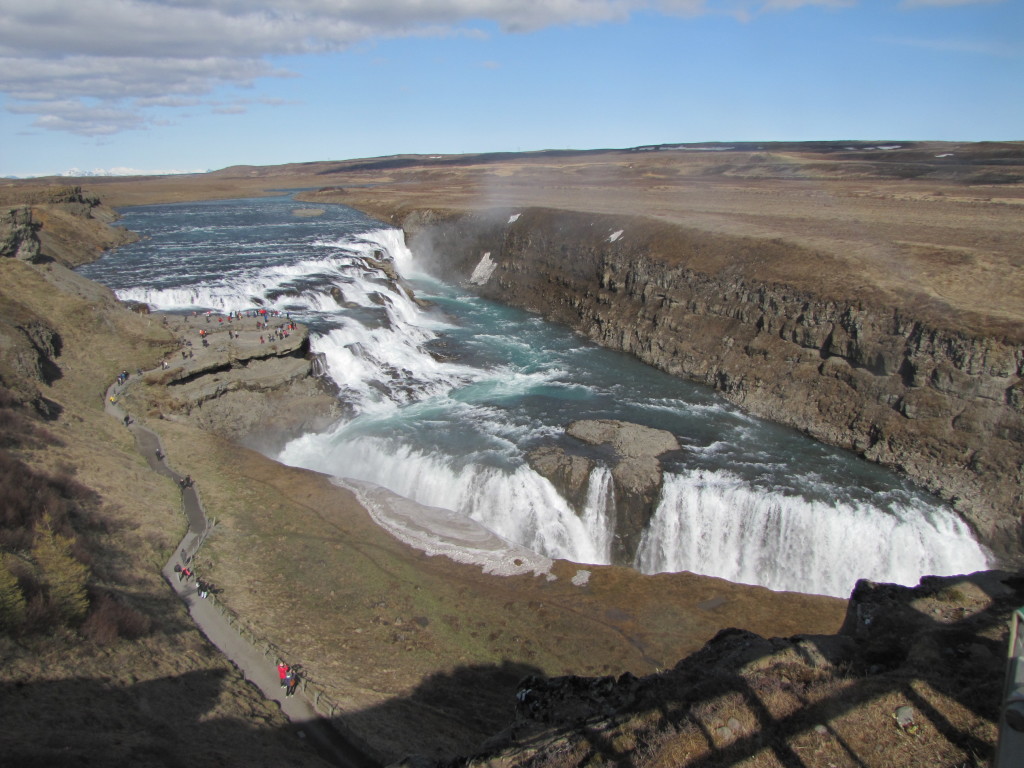 .